Prof. Dr. phil
Kunst und ihre Didaktik, Schwerpunkt aktuelle Medienkultur
* 1965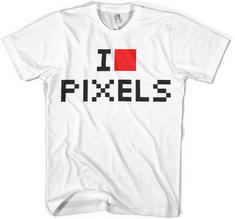 1. We grew up with the Internet and on the Internet. This is what makes us different; this is what makes the crucial, although surprising from your point of view, difference: we do not 'surf' and the internet to us is not a 'place' or 'virtual space'. The Internet to us is not something external to reality but a part of it: an invisible yet constantly present layer intertwined with the physical environment. We do not use the Internet, we live on the Internet and along it. …
continue reading Piotr Czerski at http://pastebin.com/0xXV8k7k (via @weytan und konsch00)
(T-Shirt hatte mich bei @plastikstuhl begeistert)
Im Rahmen der Reihe .mbr monthly laden wir herzlich ein zum Gastvortrag:
Dr. Ansgar Schnurr (TU Dortmund)
Weltsicht im Plural. Ästhetische Sozialisation in jugendlichen Milieus
29.6.2011, 16:00, R 244
Oft ist in kunstpädagogischen Entwürfen von dem lebensweltlichen Horizont der SchülerInnen die Rede, von dem Tellerrand, über den hinaus zu blicken empfohlen wird. Der Singular, in dem von der ästhetischen Sozialisation gesprochen wird, gerät jedoch durch die Lektüre sozialwissenschaftlicher Milieuanalysen ins Wanken. Die im Vortrag diskutierte "U 27-Jugendstudie" des Sinus-Instituts problematisiert die milieubedingte Verschiedenheit von jugendlichen Weltbildern und ästhetischen Verhaltensweisen und ist damit sehr geeignet, um über lebensweltliche Standorte erneut nachzudenken.
[continue reading mbr monthly #008: A. Schnurr: Weltsicht im Plural]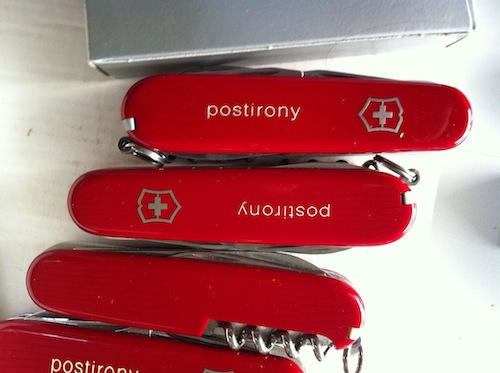 Der Auftakt der Seminar-Kooperation zur Erforschung der Medienkultur und ästhetischen Sozialisation der Generation C und der künstlerischen Praxis der Postironie (Meyer/Hedinger) ist ganz großartig verlaufen. Wunderbare Atmosphäre: während die Studierenden den theoretischen Inputs lauschten, wurden mit Werkzeugen, die Johannes Hedinger aus der Schweiz mitgebracht hatte, ganz postironische Schnitzereien angefertigt.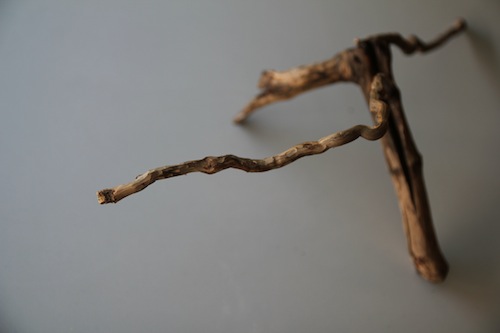 Die Präsentation zu meinem Vortrag über die "Generation C: Medienkultur und ästhetische Sozialisation" steht nun bei slideshare online.
www.medialogy.de, Torsten Meyer, Impressum
Powered by WordPress with my own theme based on Hiperminimalist Theme design by Borja Fernandez.
Entries and comments feeds. Valid XHTML and CSS.